Welcome to our site!
We are so glad you are here. Please click on the links below to see our portfolio. If you are a client you can view your password protected images by clicking on the client link above. If you would like information or have questions about hiring us please contact us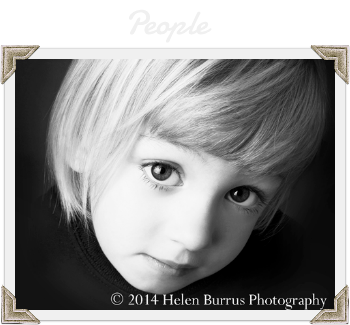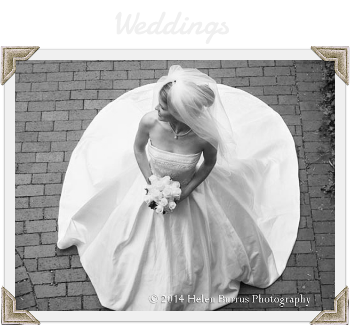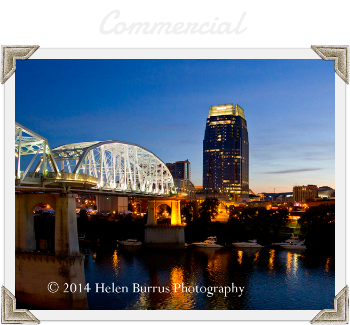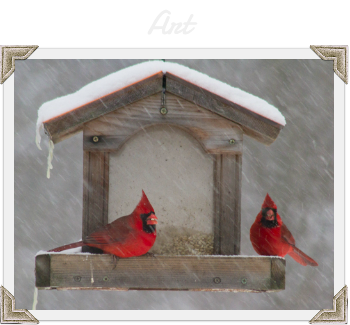 Nashville Children's Portrait Photographer, Baby Panels, Black & Whites, Wedding Photography, Commercial Photography, Senior Pictures, Head Shots,
Helen Burrus Photography – Nashville Children's Portrait Photographer, Professional Photographer… specializing in children's portraiture and weddings.  For your special day trust your Wedding Photos to a professional wedding photographer. Children's portraits and baby panels, Black & Whites, Family Gatherings,  Senior pictures, Commercial photography, Kids Photography, Baby Photographer and more… what ever the photographic need be, please contact Helen. To read more about Helen's Services and photography please see the services page. To view her portfolio please click on the links above.